JMax Productions
Matisyahu, Bedouin Soundclash, Triple Tree
Wed
November 20, 2019
8:30 pm
PST
(Doors:

7:30 pm

)
All Ages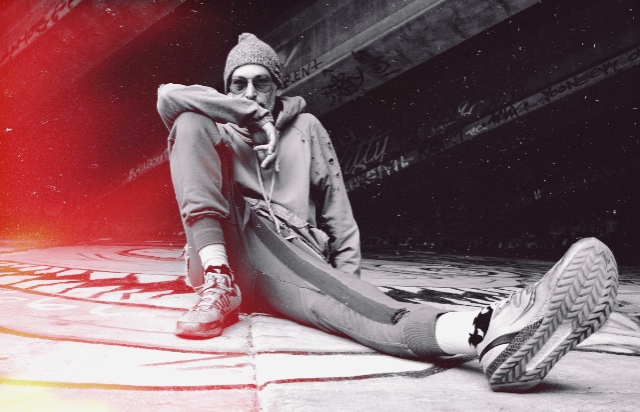 $27.50
Tickets available locally at Diamond W Western Wear (E 2nd St), Blaze N J's (W9th St) & Fusion Pit (Anderson Outlets)
Singer-songwriter Matisyahu has been on journey inward for more than a decade. The journey has been private and public. The journey has at times been explicitly external, even while being driven by internal change. Now nearly thirteen years after the release of his first studio record, Matisyahu and his band have done something unmatched in his past repertoire; they have crafted that journey into a musically thematic eight song movement.
The band features longtime guitarist Aaron Dugan, Dub Trio bassist and drummer Stu Brooks and Joe Tomino, and keyboard virtuoso BigYuki -- and the journey starts with them. The band improvised for hours in the studio with Matisyahu watching on as an admirer without singing a single lyric. Out of the improvisations grew melodic themes, rhythmic peaks and valleys, blissful and proto-song guitar passages, deep dub meditations and ultimately an inspired instrumental record until itself. Only once the band had crafted this musical narrative, did Matisyahu begin to work on a lyrical narrative of his own -- a lyrical narrative that is simultaneously informed and integrated with the music yet driven by Matisyahu's own personal journey. The result is
Undercurrent
, Matisyahu's sixth studio album.
The level of interplay between Matisyahu and his band mates on
Undercurrent
is unquestionable and requires multiple listens. Each repetition of a song reveals a guitar line from Dugan that elevates a vocal melody that only 15 years of experience together can achieve. Keyboard patterns from Yuki unrealized in a previous listen connect one song to another and the full band improvisations that climax with an impressive exploratory section on the record's final track "Driftin'" achieve the rare feat of capturing a band's live potential on a studio album.
Ultimately,
Undercurrent
, is a fully realized concept album crafted by a band-of-brothers who have learned to hold a conversation that is both comforting and challenging at the same time. It plays like a revelatory session with a great psychotherapist.
Like someone watching an ocean wave move chaotically towards the shore unaware of the undercurrent pulling mightily back in the opposite direction, Matisyahu and his band have achieved a musical retelling of the Matisyahu story that explores the forces within that inspire us all, challenge us all, break us down, lift us up, and yet are rarely obvious to the outside observer.