Jub Jub's
71 S Wells Ave, Reno, NV
Wed
January 31, 2018
7:00 pm
PST
(

6:00 pm

DOORS)
JMax Productions
10 Years, From Ashes To New, Fate Awaits, Authmentis
$15.00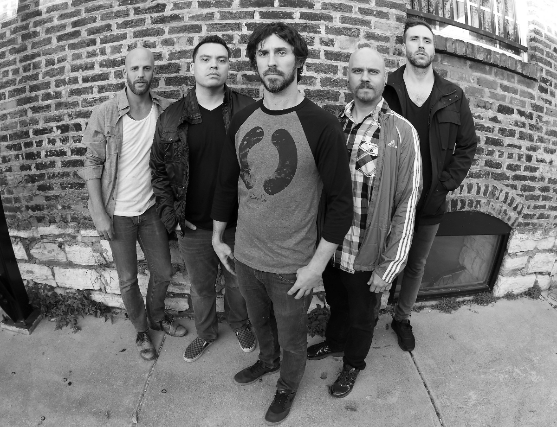 Tickets are available locally at Recycled Records (S Virginia) or the Jub Jub's bar.
Sometimes when band members reunite, it's as if no time has passed and nothing has changed. That couldn't be further from the truth for 10 Years. And, that's a good thing. When guitarist/drummer Brian Vodinh and guitarist Matt Wantland returned to the Knoxville, Tennessee alt-metal/post-grunge band for their eighth album and Mascot Records debut, (how to live) AS GHOSTS, they burst through their comfort zones to create something new. Something better. Something career-defining.
"We self-produced our last few records, so it was good to give the reigns over to someone else for the first time in awhile. We had to really let go and trust and I think in doing that, it opened us to new ideas and helped us stretch creatively," says Hasek.

(how to live) AS GHOSTS might be the band's 8th album. But, to them, it feels like a new start. "There was a heavier, darker tone to our last record because we weren't in a good place," adds the singer. "Ghosts has a brighter side to it because we're all in a really happy, optimistic, and excited place about music and life. We're ready to see how the world embraces it."