JMax Productions
Esham, Mendis 1, Blizzard, The Sinister Ninja, Illtrix, Tha Intoxxikated Pedezreianz, Raw B Wiked
Fri
January 19, 2018
8:30 pm
PST
(Doors:

8:00 pm

)
Jub Jub's ,
71 S Wells Ave, Reno, NV
(
map
)
All Ages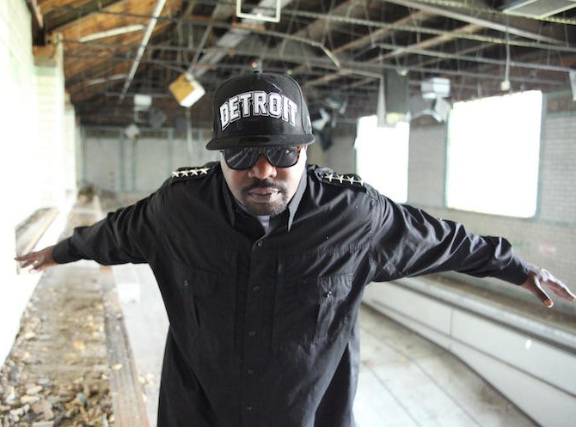 $13.00
Tickets are available locally at Recycled Records (S Virginia) or the Jub Jub's bar.
Since the inception of his career in 1989 with his debut album "Boomin Words From Hell", Detroit music legend Esham has shunned conventional industry rules while carving an unprecedented career for himself as the originator of "Acid Rap". Esham is a maniacal, self-produced emcee with a penchant for hardcore lyrical content and unlimited styles. With 50+ different solo and group projects under his belt, he is also the President of his own independent record label, Reel Life Productions.

Esham drops original, groundbreaking projects at a frantic pace with each album offering a dramatic difference in creative vision from the last. The rhymes drip with scathing religious and political commentary while often diving deep into the description of the perilous Detroit underworld. Esham consistently pushes the envelope with new lyrical inventions and distorted musical concoctions designed to leave his fans with an auditory high.